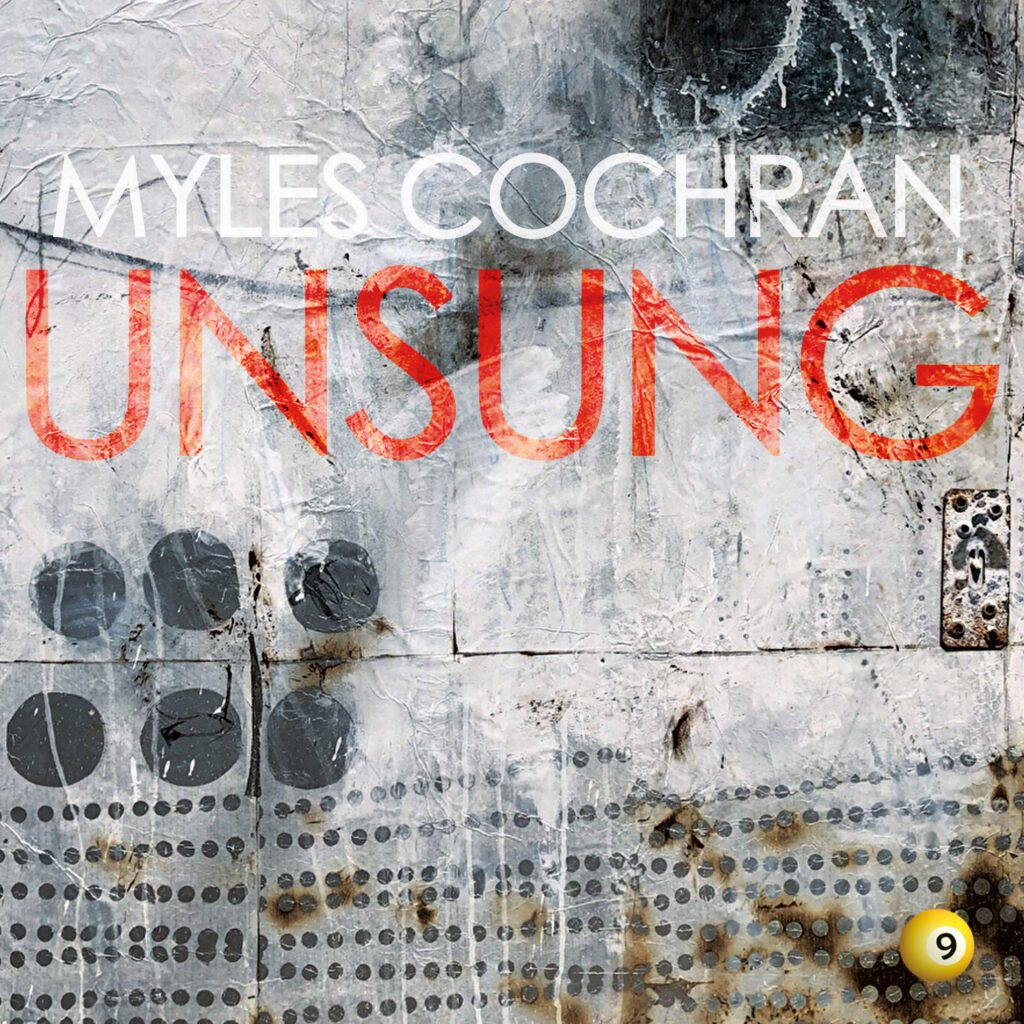 I'm very happy to announce the release of my new album, Unsung, on January 29th. It incorporates the single releases from 2020 along with a heaping helping of new music, ranging from almost-ambient meditations to warped grooves, centered around acoustic, electric and steel guitars, and threaded with the inescapable sounds of my Kentucky roots. I'm joined by cellist extraordinaire Richard Curran, and Nashville fiddler Lauren Conklin.
Dominic Valvona of Monolith Cocktail says that the album "…captures moments of emerging and fading light and emotions… resulting in a kind of fusion of Ry Cooder and Steve Reich." (link below)
All the music was writen, played and recorded by me in my now-sadly-departed studio in France, and in my pocket battleship here in Devon.
Pre-orders are available on Bandcamp (which actually gives support to me and other artists), and the music will be streamable on all the major platforums after January 29th (not so much on the support).
I'm very honored to be able to use the work of Japanese artist Mami Kawasaki for the digital version of the album. Physical CD's are available as well, with a very handsome cover featuring the photography of Nadia Wegleski.
I hope you enjoy Unsung – I had a blast making it!
https://mylescochran.bandcamp.com/album/unsung
https://monolithcocktail.com/2021/01/14/tickling-our-fancy-096-azmari-myles-cochran-richard-von-der-schulenburg-white-ring/