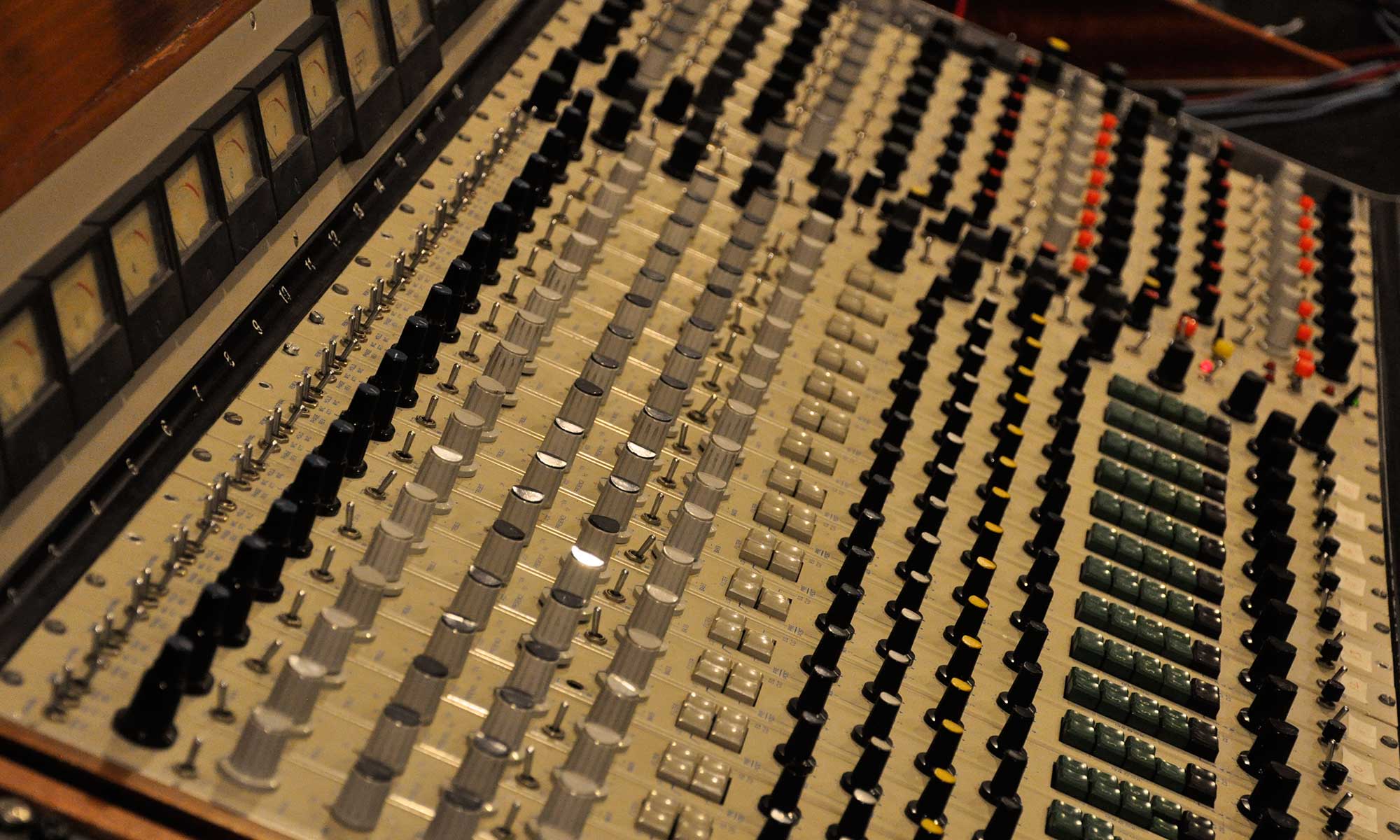 I bring many years' experience in the studio to producing your music – whether it's one song or a full album.  My experience as a songwriter, session musician, band leader and band member, producer, and recording engineer allow me to bridge the gaps in the studio – to make recordings in a way that gives the artist the room to create and that captures their vision for their music.
I'm as comfortable working with live performances by a band as with building songs with a singer-songwriter.  Well-constructed songs and arrangements go a long way to achieving an artist's goals for a recording, and I can work as an advisor and engineer, as a collaborator, or as a player for specific parts.  My primary instrument is guitar, but I play bass, keyboards and drums as well.
I've had the pleasure of working with an Irish singer, Brona McVittie, over the past couple of years.  She has provided pretty extraordinary harmony vocals (see "This Is the Sea" on my artist page for an example) on several of my tunes.  I've also helped out on both the music (playing drums and steel guitar) and engineering and production on her new CD, "We Are the Wildlife", which will be released in January of this year.  More information below…
https://bronamcvittie.bandcamp.com/album/we-are-the-wildlife
Some studio photos: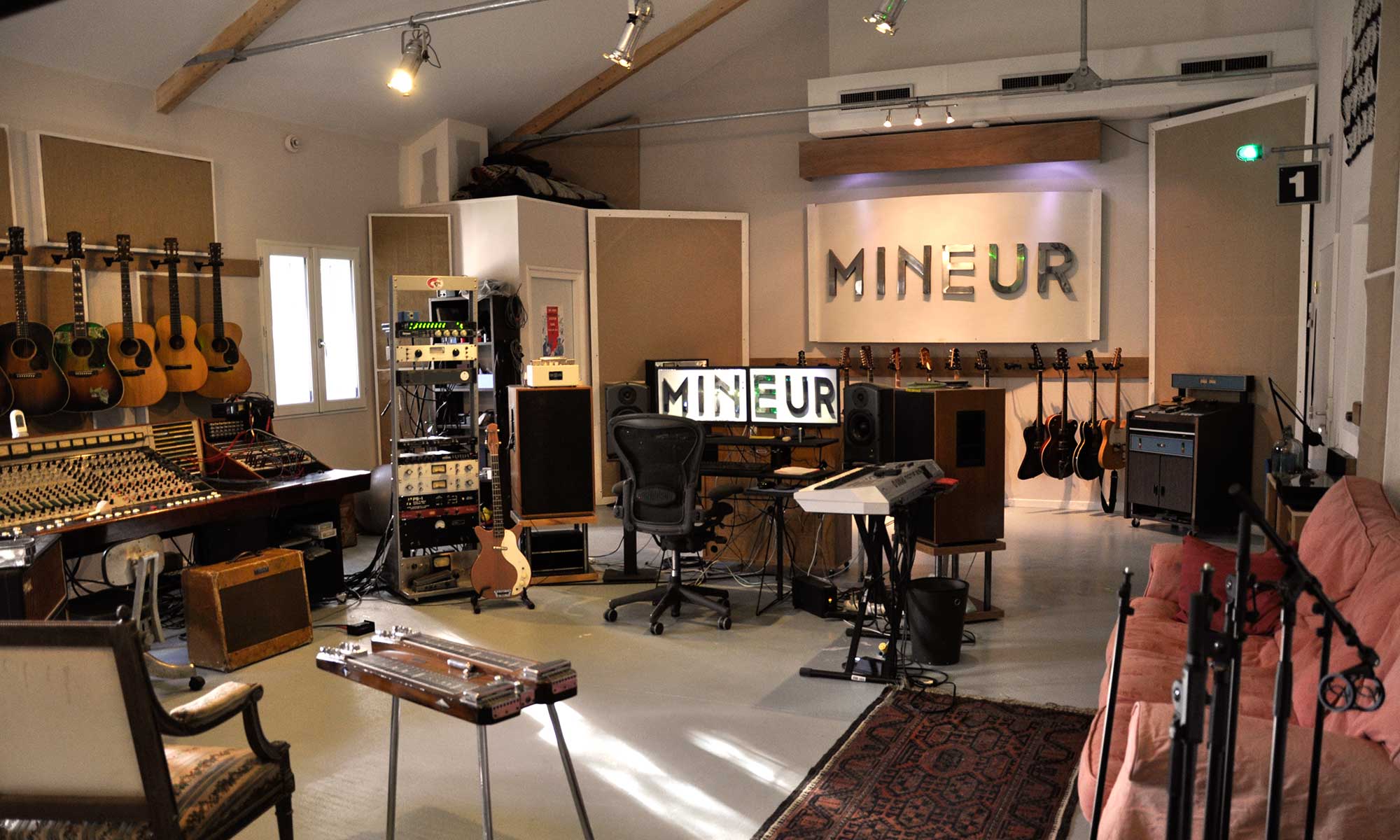 I work primarily out of two studios – a small space in Devon, and a larger facility in southwest France.  They're both private, and are primarily reserved for my work, either as an artist or with production clients.  Each provides a unique and creative atmosphere, with equal measures of modern and vintage recording gear, excellent acoustics, and a sizable vintage guitar and amp collection.