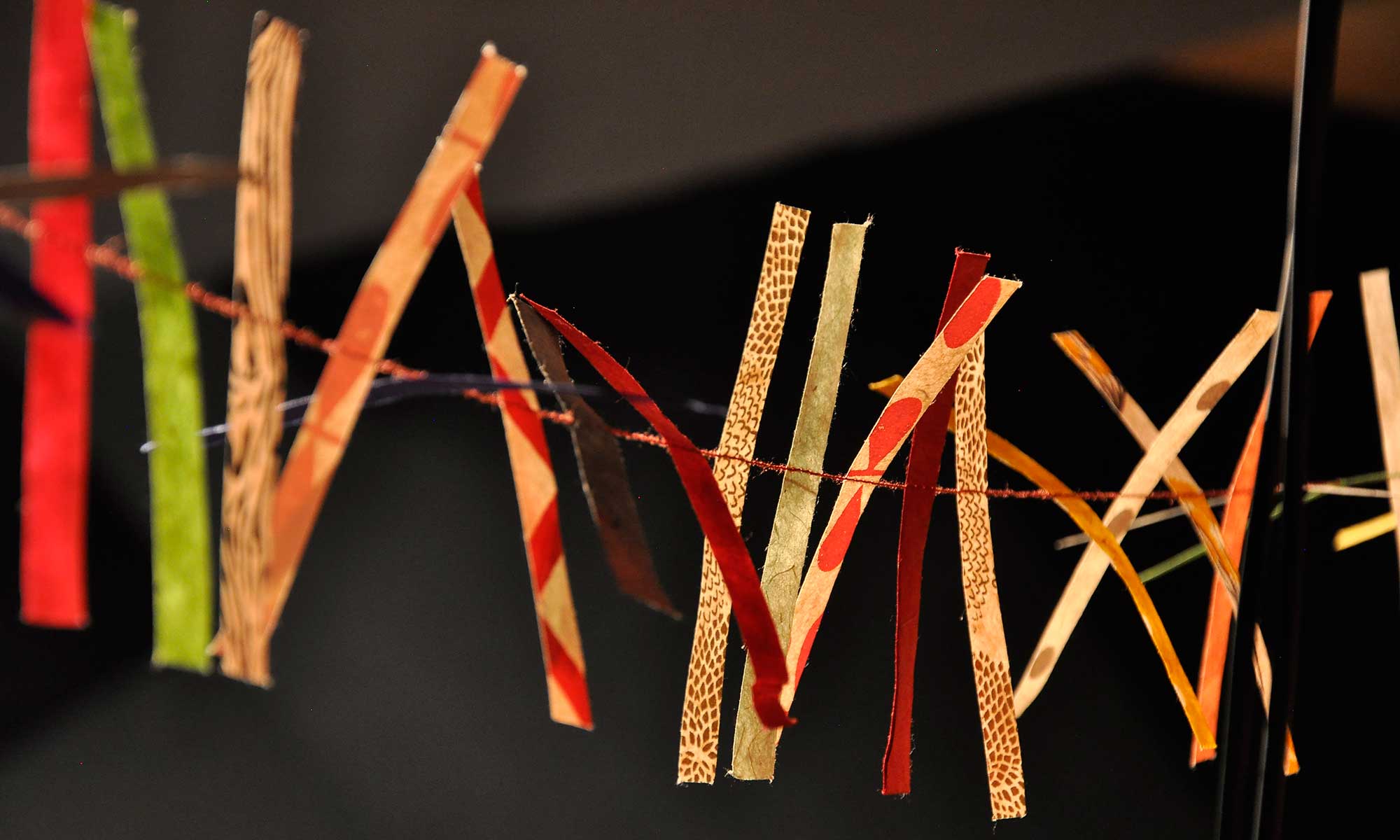 I bring many years' experience in the studio to producing music – whether it's one song or a full album.  My experience as a songwriter, session musician, band leader and band member, producer, and recording engineer allow me to bridge the gaps in the studio – to make recordings in a way that gives the artist the room to create and that captures their vision for their music.
I'm as comfortable working with live performances by a band as with building songs with a singer-songwriter.  Well-constructed songs and arrangements go a long way to achieving an artist's goals for a recording, and I can work as an advisor and engineer, as a collaborator, or as a player for specific parts.  My primary instrument is guitar, but I play bass, keyboards and drums as well.
I've had the pleasure of working with the Irish singer and songwriter Brona McVittie for the past several years.  Her material – which she writes, engineers and produces – is extraordinary.  I helped out on the music, engineering and production on her 2018 CD, We Are the Wildlife, which received rapturous reviews in the UK and international press, and was featured on a number of radio stations worldwide.  Brona's new release is The Man in the Mountain; it was placed at #4 in The Guardian's Top 10 Folk Albums of 2020.  I played steel guitar, co-produced, mixed with Brona, and mastered the album.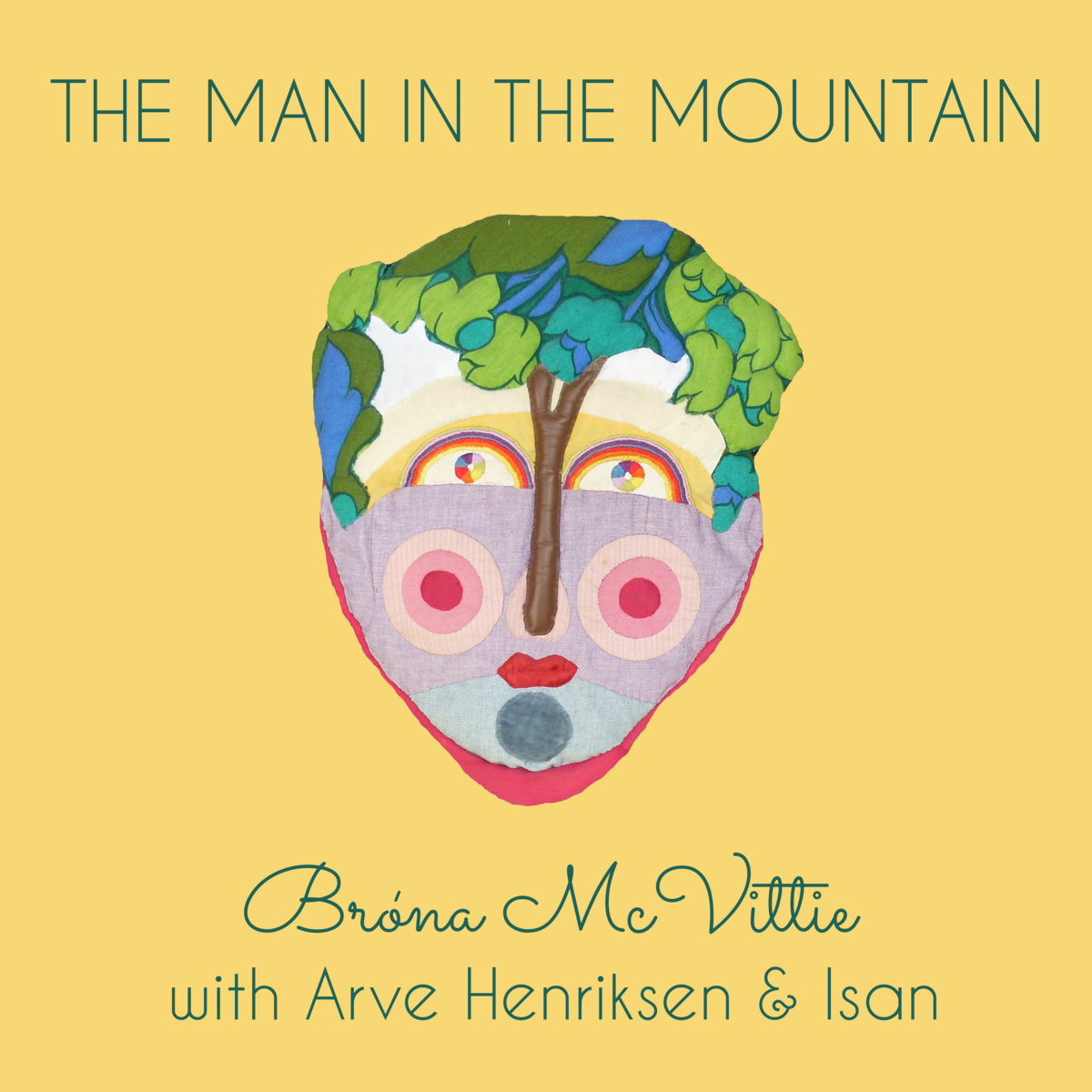 https://bronamcvittie.bandcamp.com/album/the-man-in-the-mountain
I believe that the space you work in has an important effect on the work you produce, and I have put a lot of effort all my life into creating inspirational spaces in which to make music.
I work out of a pocket-sized studio in rural Devon, England.  It's private, and primarily reserved for my work, either as an artist or with production clients.  It provides a unique and creative atmosphere, with equal measures of modern and vintage recording gear, excellent acoustics, and a sizable vintage guitar and amp collection.