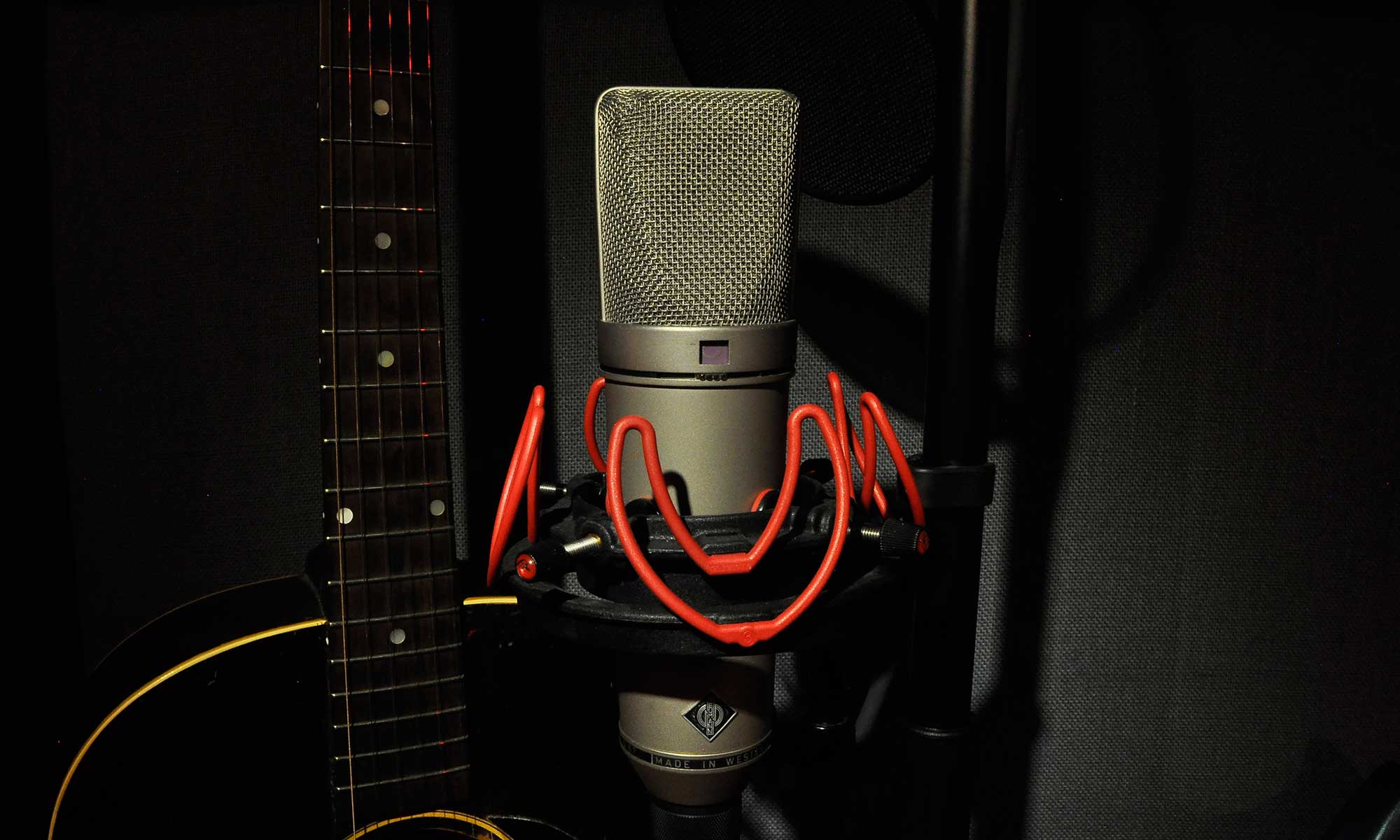 I have built two studios for my personal use over the past few years.  One is a smaller studio in Devon; the other was a large facility in southwest France.  I have now closed the studio in France, sadly, but ACE, the studio in Devon now has… even more stuff!  I have worked to make it a space that fosters creativity, with a smooth workflow, excellent microphones and outboard gear, superb acoustics and very high standards for recorded sound.

ACE is a small space I built in our garage in Devon.  It's very much like the control room of a submarine – almost every square inch is functional.  It's a great environment for singer-songwriters or small groups, and provides a handy workshop for all sorts of overdubs. However, full albums can be done here as well – the room is acoustically treated and sounds very good.
My main recording platform is Pro Tools 2020, although I also work in Logic.  An equipment list follows at the end.