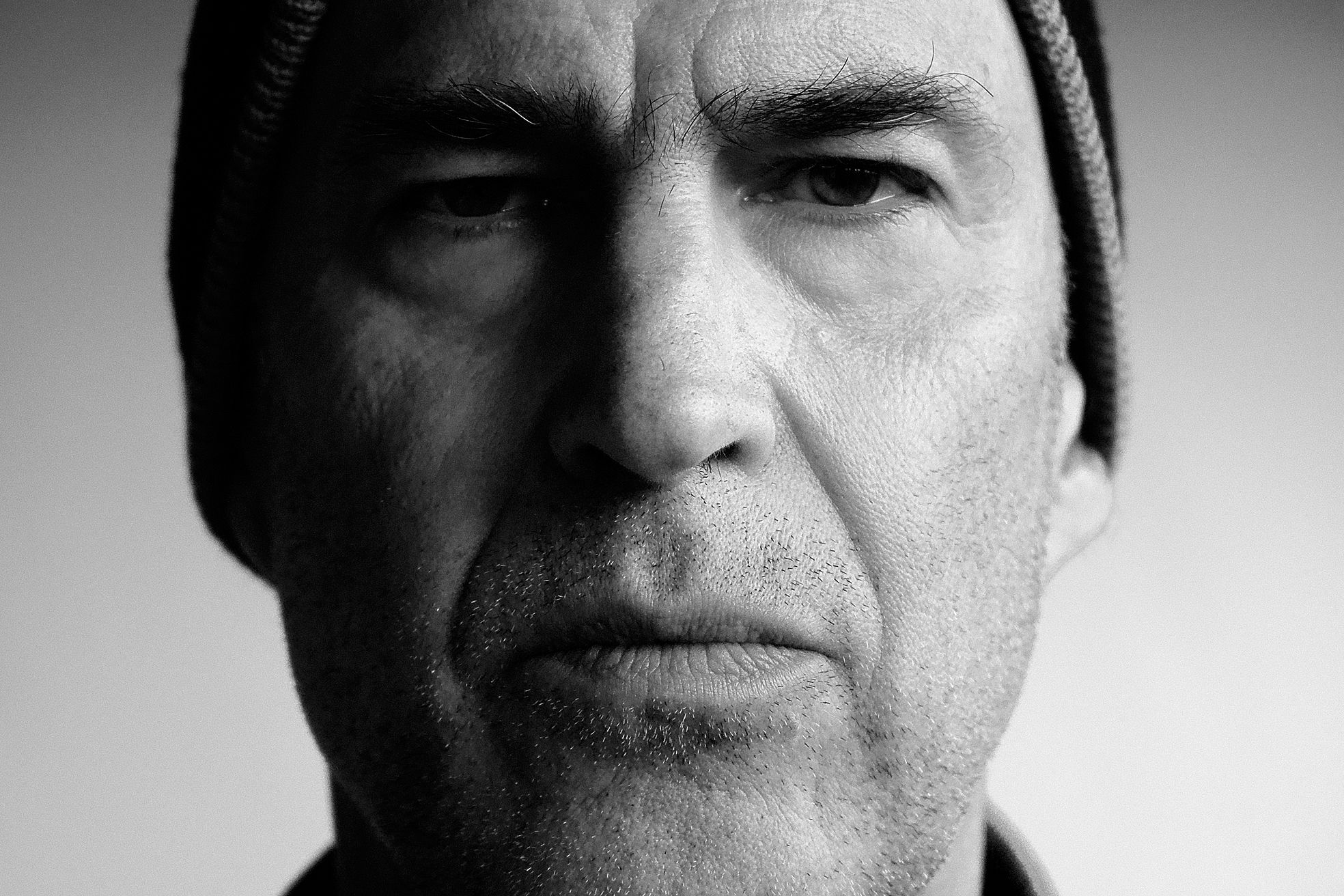 I've been playing music, recording and producing, both with bands and as a solo artist, for many years.  I make both songs with vocals and instrumental pieces – the upcoming release UNSUNG is entirely instrumental.  My music has elements of folk, rock, alt-country, and psychedelia; its sound has been compared to productions by Joe Henry, Mark Howard, Daniel Lanois, and Malcolm Burn.
I've released a number of singles over the past couple of years following the EP GO in 2016.  In 2020, I'm looking forward to the first release, "Early Dark", from my new album UNSUNG, a colIection of instrumental pieces that highlight my love for the voiceless tunes that have occasionally made their way onto the pop charts.  "Early Dark" is scheduled to be released into the wild in February.  Stay tuned for more info.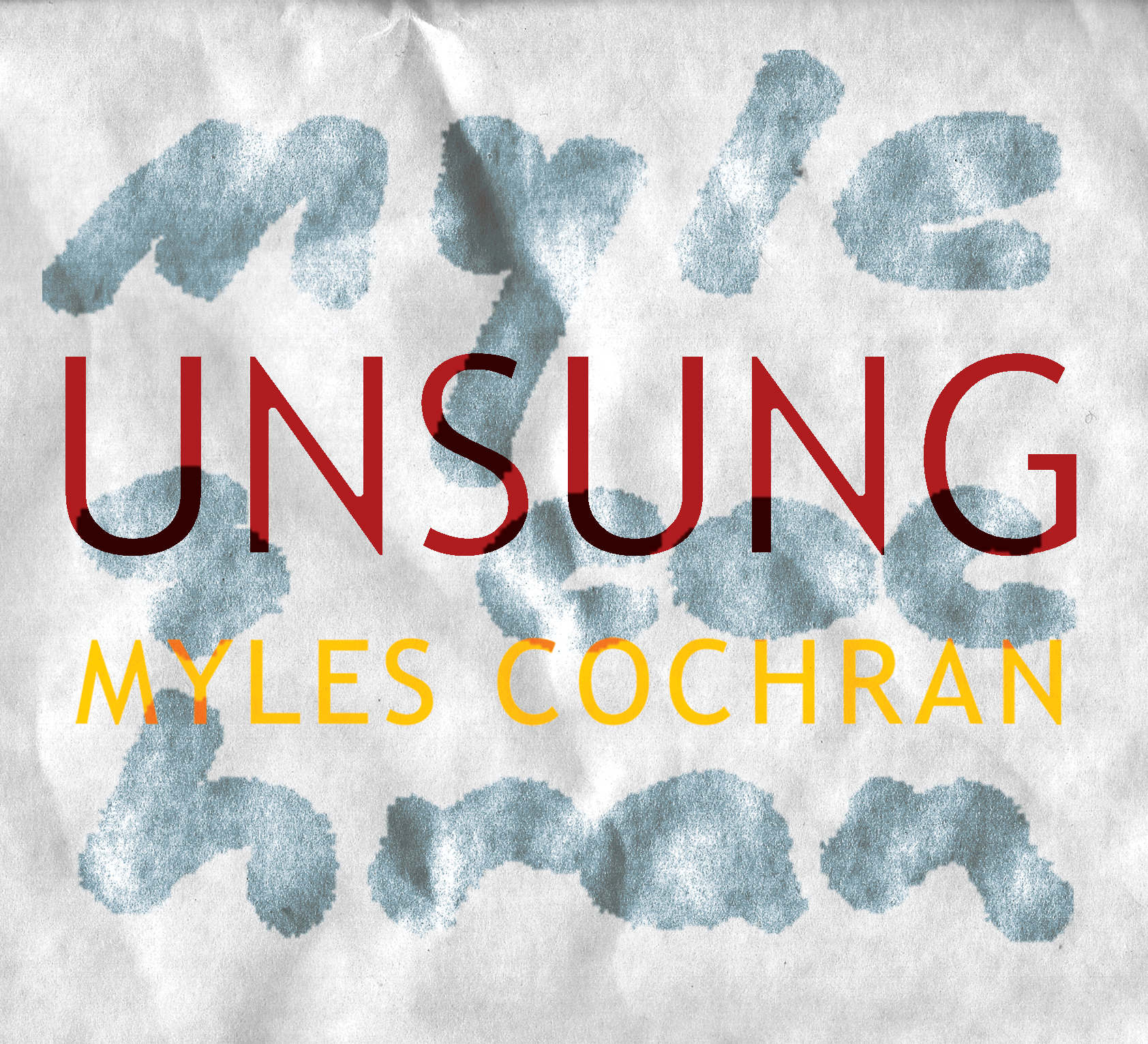 I've had the pleasure of working with the Irish singer and songwriter, Brona McVittie, over the past several years.  She has contributed stunning harmony vocals) on several of my tunes ("This Is the Sea" below is an example).
Here are my latest songs and videos (things look way better if you set the video to 1080HD):
Here are two videos from my EP, "GO".  Changing the Youtube setting to 1080 (HD) will make things look (and sound) much better.
GO is available on iTunes and Bandcamp.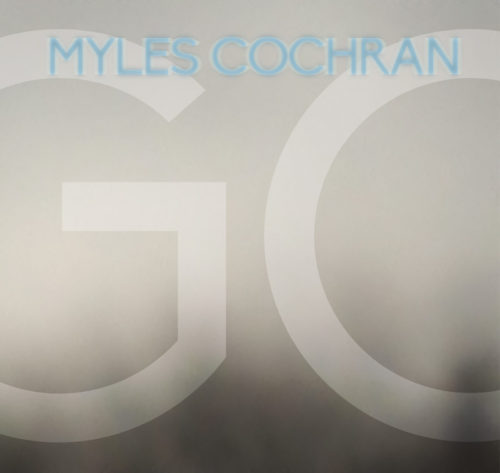 My previous release is Marginal Street, also available on iTunes and Bandcamp.