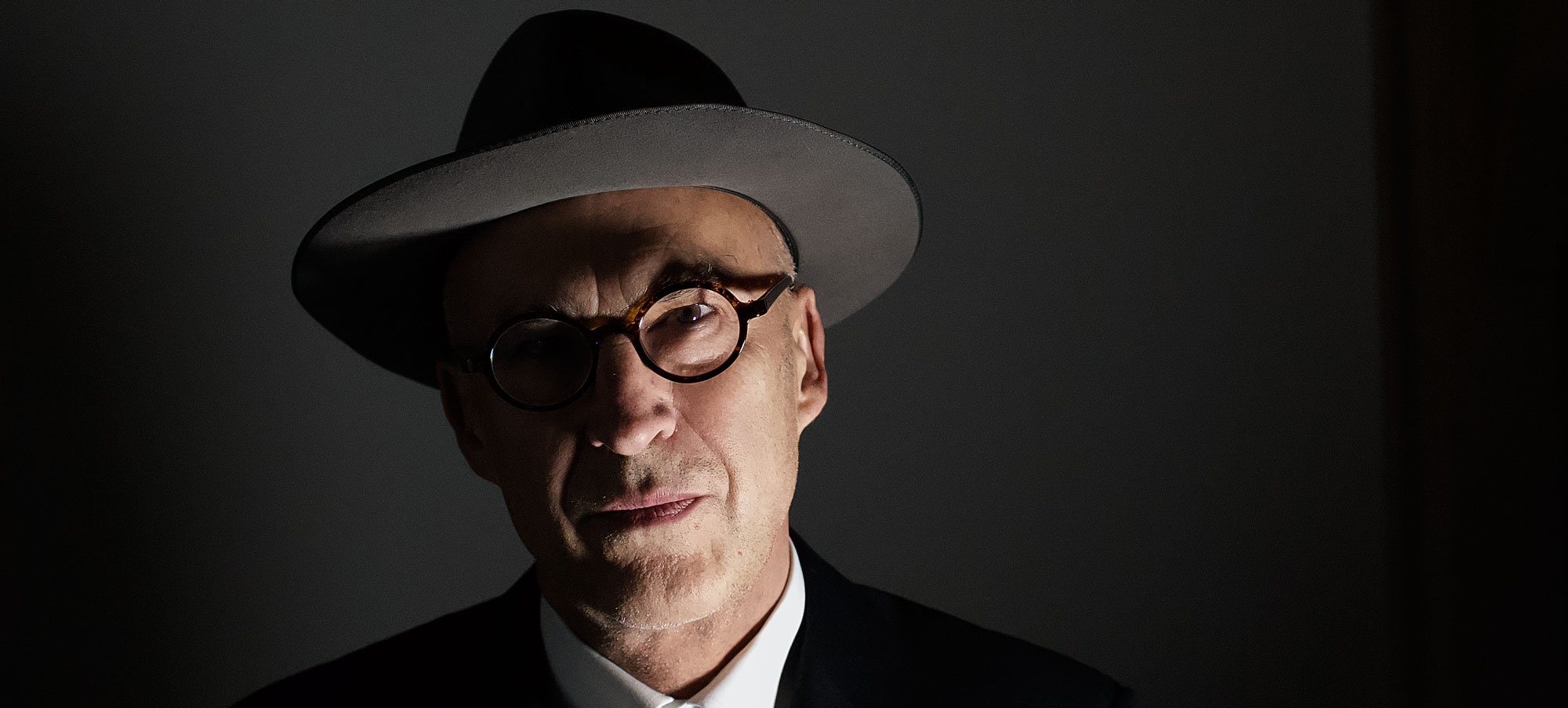 "Dense without being heavy, intelligent without being esoteric, this is elegant, nuanced music that has been finely crafted and richly woven. Unsung is a quite remarkable album."
Glenn Kimpton, Folk Radio UK
"His music is full of pangs for his home country, the guitar playing of people like Bert Jansch and Ry Cooder, as well as British ambient influences like Brian Eno and Lamb.  It's atmospheric and it bends around and into some of those traditional Southern folk rhythms and echoes across the Appalachian Mountains."
Elizabeth Alker, BBC Radio 3
"What a simply gorgeous piece of music!  It's called "It's Like This" and it's the latest single from American multi-instrumentalist Myles Cochran.  He cites Miles Davis and the band Talk Talk among his influences and you can really hear echoes of In A Silent Way or Spirit of Eden in that track. Thank you, Myles."
Lopa Kothari, BBC Radio 3
Myles Cochran is a guitarist, multi-instrumentalist, producer and engineer. Born in Kentucky, he played music and worked in recording studios in and around New York City before making his home in the UK. He currently lives and records his music in rural Devon.
Myles released two singles, "Early Dark" and "It's Like This", and an EP, My Own Devices, in 2020; they received airplay across the UK, including BBC Radio 6 (Gideon Coe) and Radio 3 (Elizabeth Alkerman and Lopa Kothari). His current full-length album, Unsung, was released on January 29, 2021, and is enjoying an enthusiastic reception: Album of the Month on Folk Radio UK, and airplay on BBC Radio3 and Radio6.
His music spans genres, incorporating country and soul music from his native Kentucky, along with influences ranging from Miles Davis, to Talk Talk, to King Tubby. The idiosyncratic thread that runs through his work makes it uniquely his own.
Over the past several years, Myles has collaborated with Irish new-folk singer/songwriter/harpist Brona McVittie. Her most recent release, The Man in the Mountain, co-produced with Myles, was included in the Guardian's Top Ten folk releases of 2020.
Excerpts from reviews of Unsung and the My Own Devices EP
For all the evocations of a Mid-Western homestead and porch, or, a rustic trek across the Appalachians there are drifts into the semi-classical, blues, avant-garde, primitive and, even jazz. Myles brings in the cello maestro Richard Curran and Nashville fiddler Lauren Conklin to add both congruous and stirring layers to his acoustic, electric and steel guitar romanticisms, lingers, mood suites and captured moments of both emerging and fading light, dates and emotions.
This is an album of slow music that transports the listener to quiet places: a rewarding immersion of gentleness that unfurls its secrets and depth over time.
Dominic Valvona, Monolith Cocktail
Right from the start, there is a wonderful longing to be heard in the music that Myles Cochran makes. You hear a nostalgic yearning for the big skies of America, the place he first called home, but also for the more intimate landscapes of his adopted UK….
[He creates]…a drifting, ambient and unusual soundscape, one which drapes his deft and delicate guitar work in hauntingly beautiful tones, gossamer layers which soften the edges and add airs of mystique and melancholy.
It comes as no surprise to find that he is often found working with and playing the guitar for Brona McVittie, an artist who similarly pushes her own Irish musical heritage through similar ambient prisms and indie-folk filters.
Unsung (referencing the fact that this is a purely instrumental album) often feels like a soundtrack to a film that you have always been meaning to watch. Its lack of lyrics means that it speaks to you in other ways, bypassing the logic of the head and heading straight to the heart…perhaps even the very soul.
Dave Franklin, Dancing About Architecture
Excellent latest EP from Myles Cochran is a mesmerising instrumental soundtrack to the summer of 2020
His music has been given air time on both BBC6 Music and BBC Radio 3, illustrating the appeal of instrumental music that brings together soundscapes and improvisation.
My first listen to these tracks was during a rainstorm, a lovely break from record temperatures. As the torrential rain poured down, I sat by my open door, with the distinctive scent rising from the wet ground. The music was a perfect accompaniment, mysterious and even eerie at times, always atmospheric and very meditative.
This is perfect chill out music for these strange summer evenings. Thank you, Myles.
Nicky Crewe, Pennyblack
Archives
I've released a number of songs over the past few years; you can find the videos for them below.
Things look way better if you set the video to 1080HD:
Here are two videos from my EP, "GO", from 2016.  Changing the Youtube setting to 1080 (HD) will make things look (and sound) much better.
GO is available on iTunes and Bandcamp.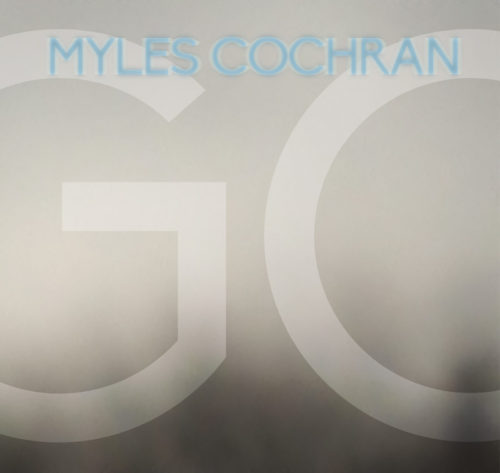 My previous release is Marginal Street, also available on iTunes and Bandcamp.