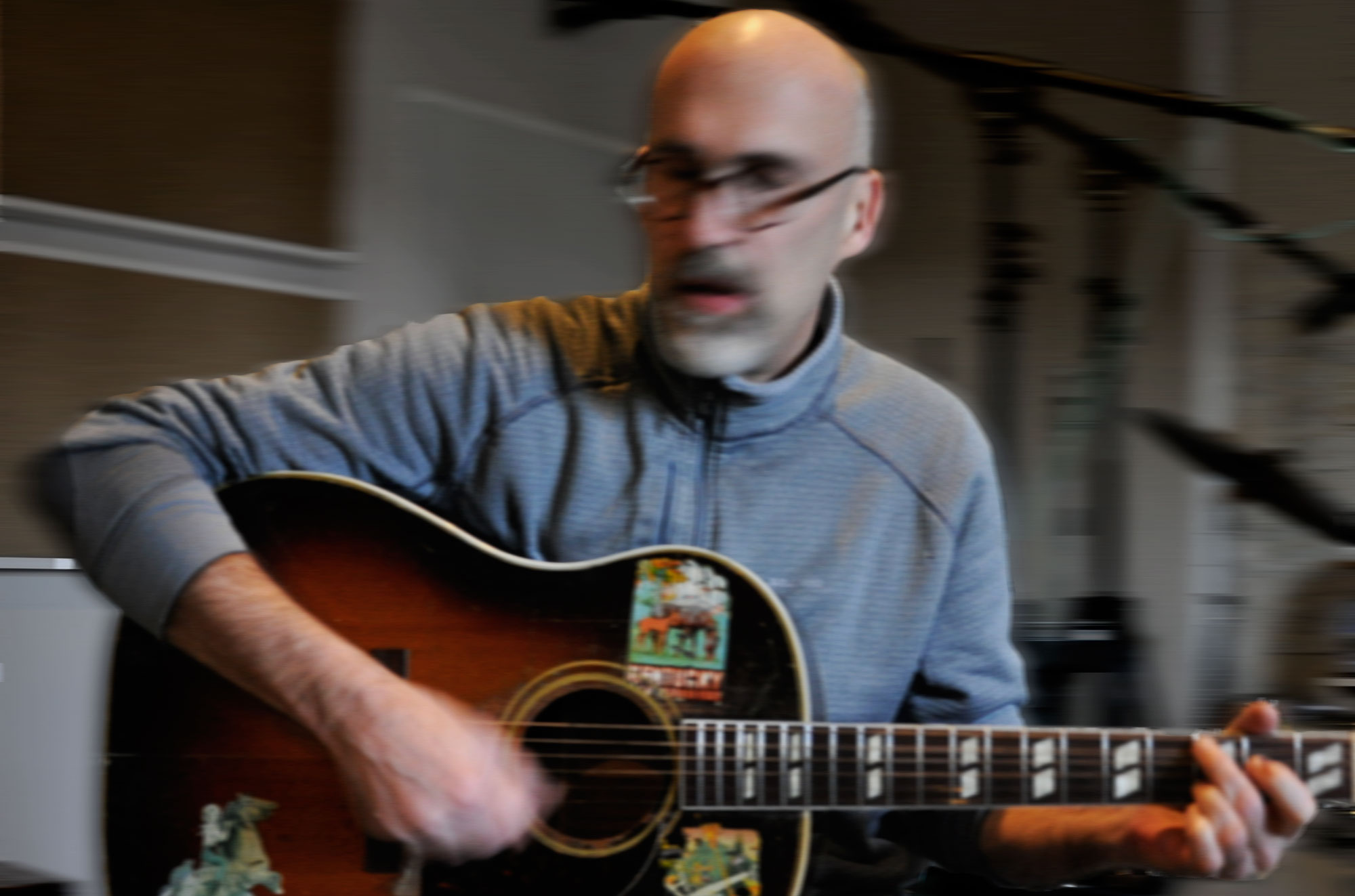 I've been playing music and recording, both with bands and as a solo artist, for many years.  My music has elements of folk, rock, alt-country, and psychedelia.  Its sound has been compared to productions by Daniel Lanois, Malcolm Burn and Joe Henry.
I'll be playing in London on May 19 at the Slaughtered Lamb in Clerkenwell, with my musical friend and colleague, Brona McVittie.
Here are two videos from my most recent release, GO.  Changing the Youtube setting to 1080 (HD) will make things look (and sound) much better.
GO is available on iTunes and Bandcamp.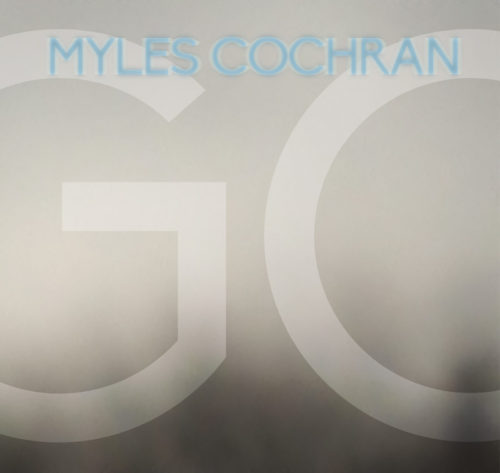 My previous release is Marginal Street, also available on iTunes and Bandcamp.