Coming January 29th! 
I'm very excited to announce that my full-length album Unsung will be released January 29th, 2021 on 9Ball Records.  It includes the singles released in 2020, including "Early Dark" and "Churrito", along with a lot more interesting and unusual music.  This album has been a long time in the making – I hope you enjoy it.  I had a blast making it.
Archives
I've released a number of songs over the past few years; you can find the videos for them below.
I've had the pleasure of working with the Irish singer and songwriter, Brona McVittie, over the past several years.  She has contributed stunning harmony vocals) on several of my tunes ("This Is the Sea" below is an example).
Things look way better if you set the video to 1080HD:
Here are two videos from my EP, "GO", from 2016.  Changing the Youtube setting to 1080 (HD) will make things look (and sound) much better.
GO is available on iTunes and Bandcamp.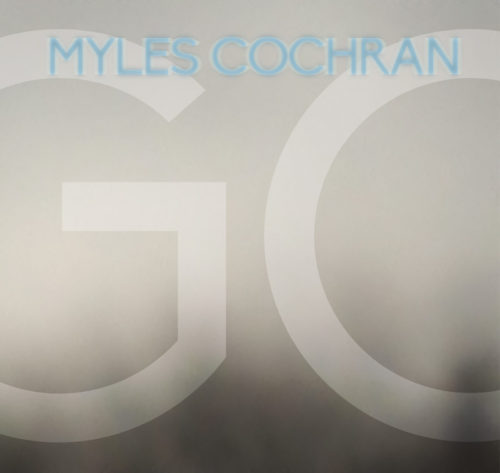 My previous release is Marginal Street, also available on iTunes and Bandcamp.